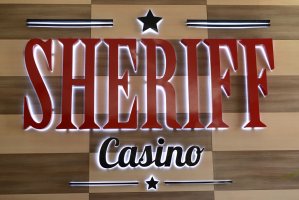 The design of the gambling establishment is developed according to all standards of a VIP class casino, where all elements of luxury and wealth are used. Cozy interior, pleasant music, a rich map of drinks and dishes. Great place to relax and meet.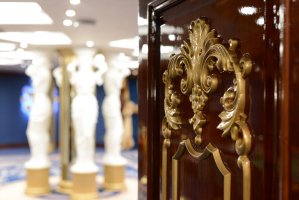 We are pleased to offer: Russian poker, Black Jack, Texas poker. The rules of the game are designed specifically for our guests. In Russian poker - a guaranteed payout of $ 4000. In Texas poker, a guaranteed payout of $ 3,000. Card games are held without the use of electronic Shuffle Machines.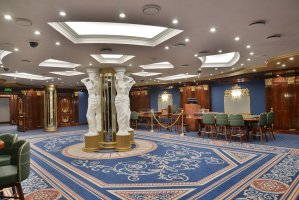 ROULETTE
American roulette beckons with its luxury and magnificent design from the Italian masters of Abbiati. Made from expensive mahogany. The game is played by professional croupiers trained at the international croupier Maryage school. The game of roulette in our casino enables the player to win $ 21,600 in one ball throw.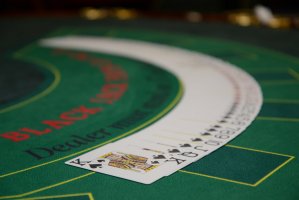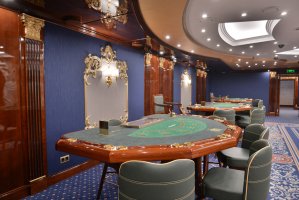 BONUSES
 For the possibility of increasing the winnings by our guests, we have developed bonus payments in games. For just one dollar you can win $ 500. Now the game has become even more interesting and profitable.
Contact phone: 0 (533) 38-020CASINO HOURS: 18.00 - 06.00